ChatGPT: The Good, the Bad, and the Ugly for Contact Centers
A guide to avoiding and overcoming the pitfalls of integrating ChatGPT in your contact center.
Download our ebook to discover the disadvantages and, in some cases, dangers of using ChatGPT in the contact center, plus how to leverage AI correctly to improve efficiency without these detrimental consequences.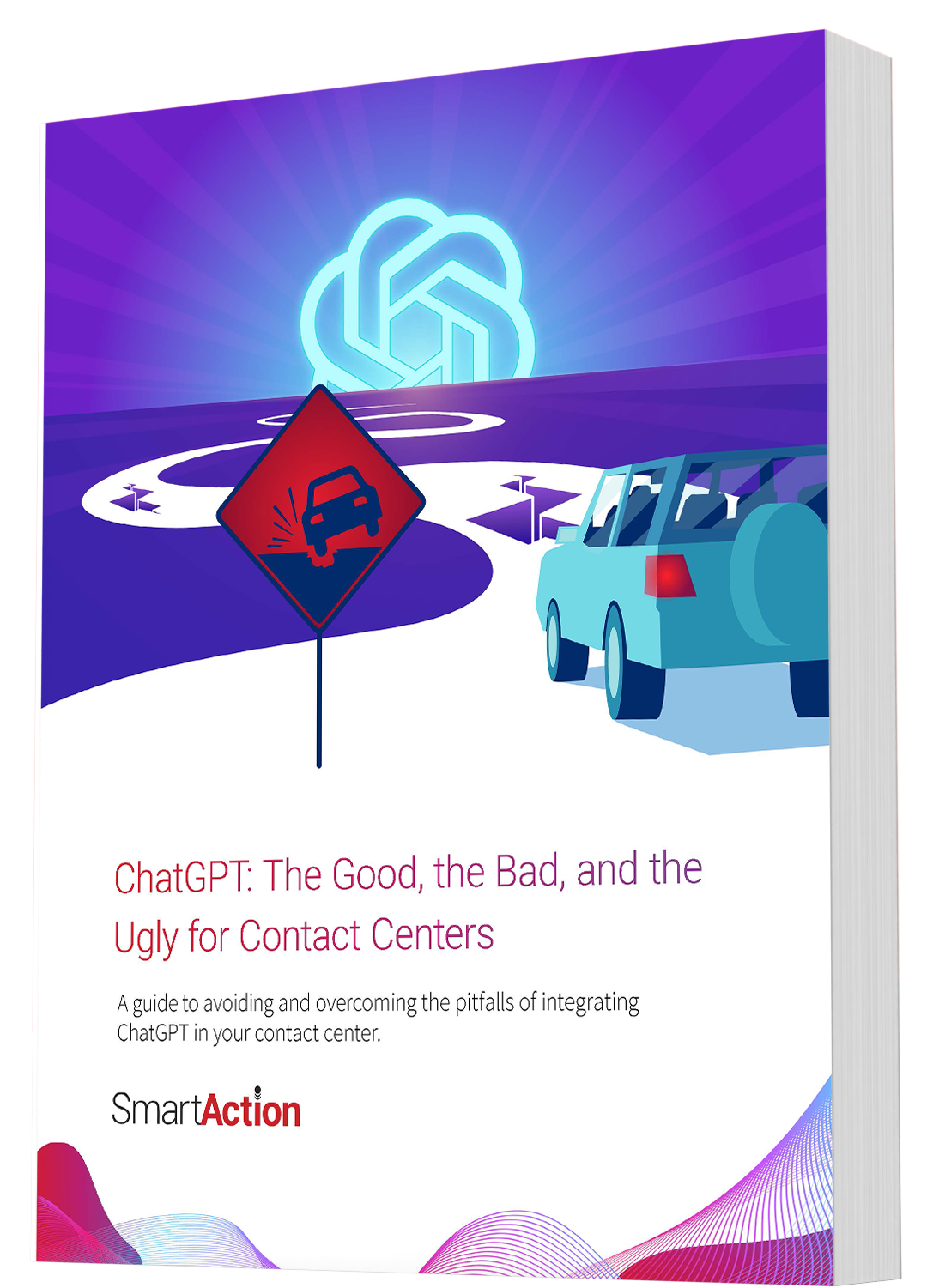 In this ebook, you'll discover:
How ChatGPT works: what it does (and doesn't) do, both inside and outside the contact center.

The biggest pitfalls that contact center decision makers need to know before implementing ChatGPT
Other AI solutions contact centers are using to increase efficiency without the dangerous consequences of ChatGPT
How to get started leveraging conversational AI in your contact center to increase efficiency, improve customer happiness, and better utilize contact center staff.
Looking for more? Learn more about AI in the contact center:
ChatGPT + Conversational AI: The Perfect Match for Customer Happiness
Uncover the secrets of integrating these two technologies to streamline customer channels and deliver satisfaction at every touchpoint.
Embracing Conversational AI in the Contact Center for Success in 2023
Discover the advantages of conversational AI and how to overcome roadblocks that may be preventing you from automating your contact center.
What is Conversational AI?
Learn about this growing technology, including what it is, some example of applications, and the benefits and challenges to businesses and contact centers.
Trusted by Leading Brands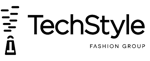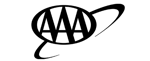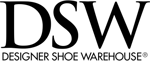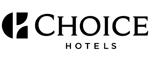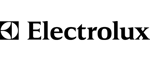 The SmartAction Difference
There's a reason why more than 100 customer-obsessed brands rely on SmartAction. Our team of conversational AI experts take care of the design, implementation, and maintenance of virtual agents for seamless self-service.